Passionate about your growth
SEO consulting for more visibility and sales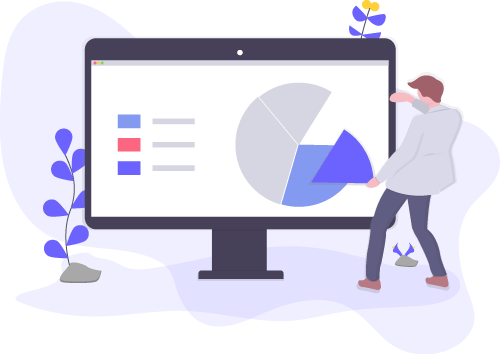 What if you have a website and no clients?
What if you want to sell something in the internet and you are not showing up on Google?

What if you are being seen in the SERPs and no one is clicking on your link?
What if you have visitors but no one wants to buy from you?
SEO is not only search engine optimization, it is a much more complex process that already starts before creating a website.
We help local business owners to get more physical visitors
Request your personal SEO Report to understand, where your  online presence needs support. We will find out, how to increase your visibility and how to get more customers for your business.
Get your free SEO audit here:
If you are looking for an alternative to expensive Ad-campaigns, let us show you, what your next steps towards a better visibility are.
Working for almost many years in digital marketing, we will help you transform your business and gain the exposure you deserve.
Are you ready for a digital transformation?

SEO
Search Engine optimization is the key to continous growth in the web

Consulting
If you want a sparringpartner for your business, give us a call!

Conversion
Visitors are important, but if they don´t become a lead, they are pretty useless
Local SEO
If you have a physical store, how do the customers find you in the web?

Website speed
80% of the searches are mobile, thats why page speed is so important